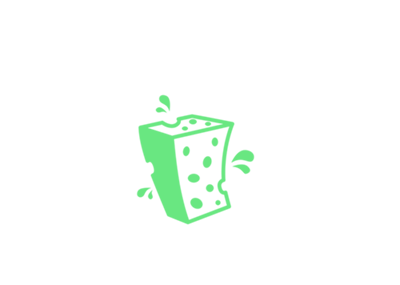 BOOK 4 CAR WASHES WITHIN 4 MONTHS & GET YOUR 5TH WASH FREE
All car washes can be paid by cash or credit card upon the completion of the job
PHONE: 0411 295 166
Spongee
MOBILE CAR WASH FOR
Coupe – Sedans – Hatchbacks
Spongee
MOBILE CAR WASH FOR
4WD – SUVs – Station Wagons
Buy one OR multiple vouchers & redeem later
SPONGEE Adelaide's Car Wash Specialist
WASHING CARS LOCALLY,
SPONGEE! WE COME TO YOU.
Mobile car wash available in every Adelaide suburb
8.00 am to 5.00 pm, 7 days a week
Pay by Credit Card or Cash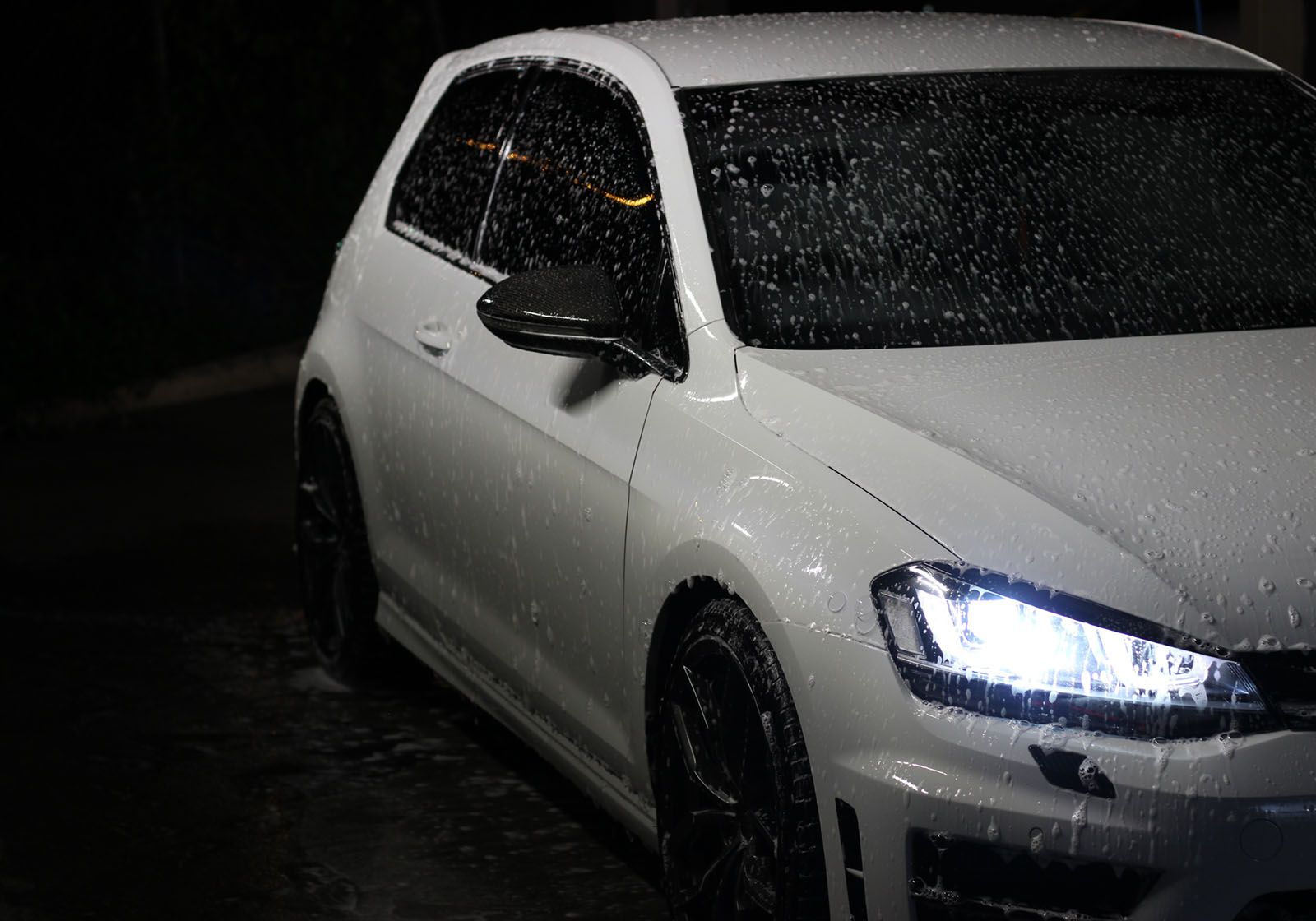 SPONGEE WE SPECIALISE IN CAR WASHING AT YOUR PREMISES.
SPONGEE Mobile Car Wash Adelaide is a network of mobile car wash operators who work in the council area where they live and will come to your house, office, place of work or any other destination you nominate.
If you are looking to have your car washed, this is a major advantage because you don't pay for the operator's traveling time.
Additionally, you don't waste any time waiting for your car to be cleaned, you can continue doing whatever you want whilst your car is cleaned quickly and efficiently.
Furthermore, this also enables us to deliver prompt response time – most cars are washed usually on the same day as receiving the booking. At worst, your car will be washed within 48 hours!
SPONGEE MOBILE CAR WASHING PACKAGE: $65.00
SPONGEE 4WD, SUVs, Wagon, Van, Ute PRICE: $75.00
Book 4 car washes within 4 months & get your 5th car wash FREE.
You only pay at the completion of each job.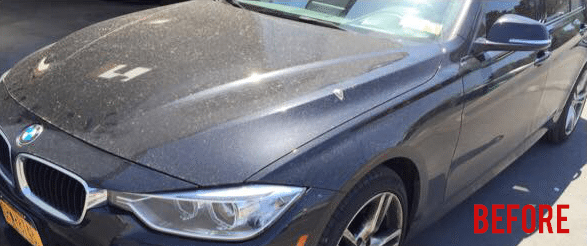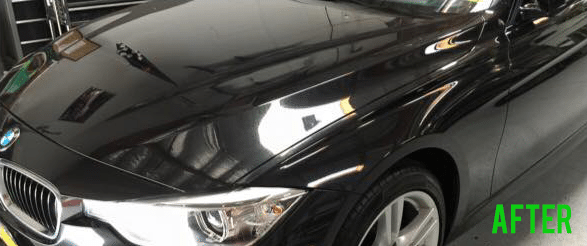 SPONGEE MOBILE CAR WASH ADELAIDE
Uses A 10-step process
Mobile Car Wash Adelaide offer a car washing service for $65.00. This includes our professional car wash 10 step process.
Firstly, we wash the car body with a high-pressure gurney
Secondly, the wheels are washed with a high-pressure gurney
Thirdly, we use a bio-degradable detergent to wash the body of the car
Subsequently, the wheels are washed with bio-degradable detergent
Rinsing the body & the wheels with a high-pressure gurney
Drying the car body & wheels with a chamois
Washing the windows from inside & out
Vacuuming the carpet & seats
Wiping down the doors, dashboard, central console & seats
Finally, the tyres are blackened
All car washing jobs are completed at your address