ABOUT US
SPONGEE MOBILE CAR WASH VOUCHERS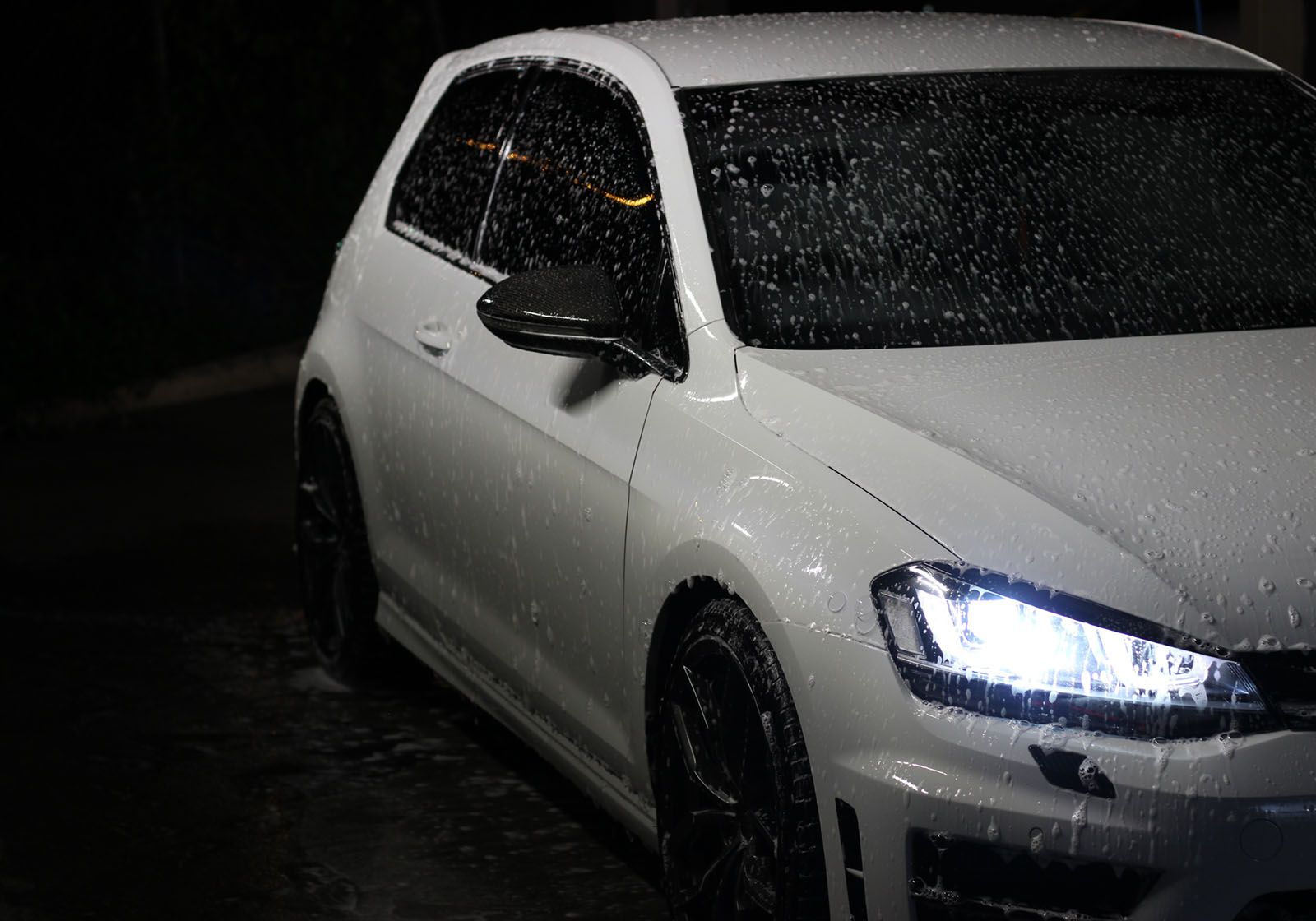 SPONGEE Mobile Car Wash Adelaide is a proudly SA owned and operated business. SPONGEE provides mobile car washing services to residential and commercial clients alike.
At SPONGEE, we service every Adelaide suburb as we have car washing operators located in every council area.

WHY CHOOSE SPONGEE
Qualified car wash operators
Mobile car washing – we come to you, at your doorstep!
Prompt service, free quote
Car washing packages starting from just $65.00
Servicing ALL ADELAIDE SUBURBS
OUR TEAM
The SPONGEE team at Mobile Car Wash Adelaide, are a team of highly skilled and experienced car wash tradespeople. All SPONGEE mobile car wash operators undergo a specific car washing course which teaches them to always use the same process.
SPONGEE GUARANTEES QUALITY
SPONGEE takes pride in our exceptional workmanship. Our 10-step car washing process, the chemicals and car washing material we use – all have been developed over many years of work in the industry. This expertise enables us to deliver consistently well washed and presented cars, every single time!
SPONGEE NEED MORE CAR WASHERS
All of our car washers are people who service car washing jobs in suburbs in their council area. They can choose to work full-time or part-time. All
All SPONGEE Mobile Car Wash Adelaide operators use the same materials and equipment.
SPONGEE Mobile Car Wash Adelaide is not a franchise company nor do we sell leads or a geographic area. All Mobile Car Wash Adelaide operators are awarded jobs for which they are paid an agreed-upon subcontract rate.
If you would like to apply for a full-time or part-time position, please click here.